I do not want to buy additional development tools so I will use the one I already own: Visual Studio 2008 Express Edition  (c++). Even if it becomes quite old, I am pretty sure it will be enough for what I need.
In addition, I will use Paint.Net for generating all the required graphic resources.
Yes, this is a low cost setup. I hope it will be enough.
In parallel, I started to think about the UI of the application. There is nothing on the market, close to what I need (a metro-ish UI toolkit available under Win XP and newer versions, with a c++ API).
This is the first real challenge; I need to develop my own.
Fortunately, I do not need a lot of controls (button,label, checkbox, listview). However the listwiew I have in my mind will require some effort.
I could start to override all existing Win32 controls but from an old experience it is a nightmare. The only way to avoid this is to recreate a windowless UI system.
I wanted to start to code and here is where I am.
I have a Win32 c++ project ready with the STL and GDI+. In addition I started to customize the main window in order to have a custom titlebar. For the moment it is an empty white rectangle.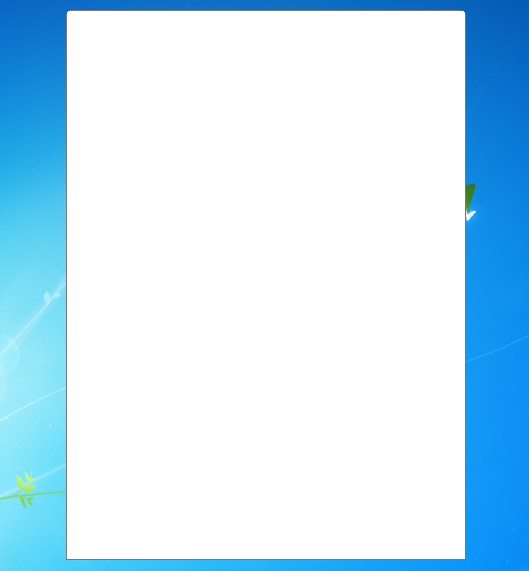 This is not a lot but at least it compiles and run without errors.
Size of the executable in release mode : 61k