Again, it was more difficult than expected. There is nothing existing for managing PNG images with alpha chanel neither to load them from resources.
I've ended up writing a small class able to load png and jpeg images from resources and from disk.
Later I will probably need to add support for asynchronous network image load and for placeholder.
I've added an ImageView widget supporting the rendering of an image.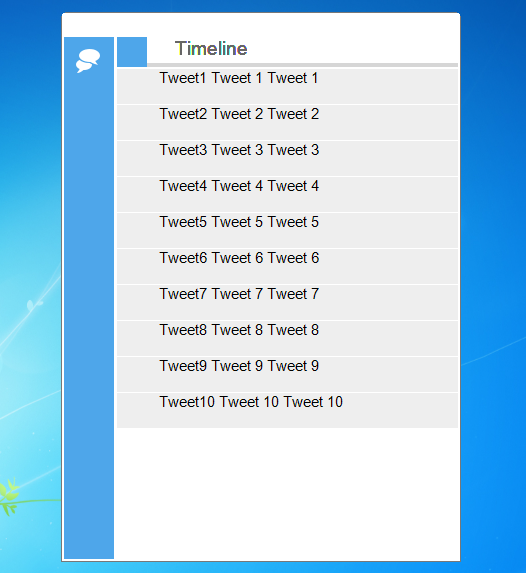 Size of the executable in release mode : 84k (including a png resource)